President Obama Weekly YouTube Video for 3-16-2013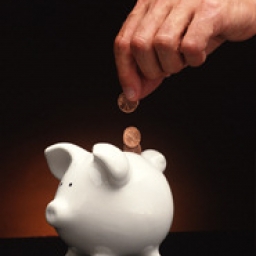 This week's Presidential Weekly address changes focus onto America's energy policies and the push for more energy stability and independence. This is definitely a political topic that has not gotten the attention it deserves. It is good to see President Obama putting more focus on this urgent political issue.
President Obama discusses the need to harness American energy in order to reduce our dependence on oil and make the United States a magnet for new jobs. He highlights his all-of-the-above approach to American energy — including a proposal to establish an Energy Security Trust, which invests in research that will help shift our cars and trucks off of oil.
Weekly Presidential YouTube Address for March 16, 2013