President Barack Obama Weekly Address Nov 17, 2012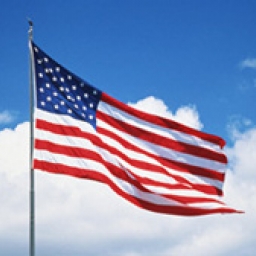 Here is the Presidential weekly address for November 17th, 2012. This week President Barack Obama is still focused on the looming fiscal cliff. President Obama continues to focus on the cooperations needed in congress. Bills have already been passed by the Senate and are ready to solve this every increasing problem of the fiscal cliff but it will require cooperation from the Republican held Congress. This alone may be a long shot since the Congress has made a point of blocking and stopping anything that has come through. If you doubt this in any way look at what they did to downgrade America's credit rating when it should have been an otherwise standard increase of the debt ceiling. Now the fear is that after holding America hostage for political gains they are going to hold the middle class and small business holders hostage.Additional public pressure will be needed to make sure that Congress becomes willing to work with President Obama. There are some signs that this might be working.
It seems that this week President Obama is working to keep everyone engaged. He didn't come out and say it directly but I think it was implied, that everyone needs to urge their Congressman to work with the President to get this financial cliff taken care of so we can move forward with repairing America.
That is my take on President Barack Obama's November 17th weekly address but I urge everyone to watch it themselves. Below is the President's address in full.