President Barack Obama Weekly Address Nov 22 2012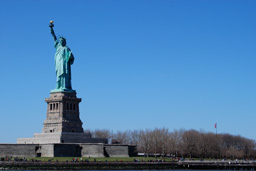 This week President Barack Obama gives thanks to the American people in his weekly address on November 22, 2012. President Obama wishes everyone a happy Thanksgiving and points out all those that have worked so hard and volunteered to aid in the recovery effort from super storm Sandy.
President Barack Obama also urges the people of America to put the last election cycle behind them. In a round about way saying how damaging the nasty campaigning was and how it focused on pointing out all of the differences in Americans when we should now be focused on what we all have in common. The only real way we will continue to move forward is to focus on our similarities and look to accomplishing what we all agree will make America better.
To watch all of the Presidents weekly address just click on the video below.